Assist-Personal Activities
Help with personal tasks, to enable members to live independently. We provide workers with relevant skills sets and additional qualifications such as behavior support teams to meet your needs to live as autonomously as possible. We help you to stay in touch with people who are significant to you or make new contacts and acquaintances.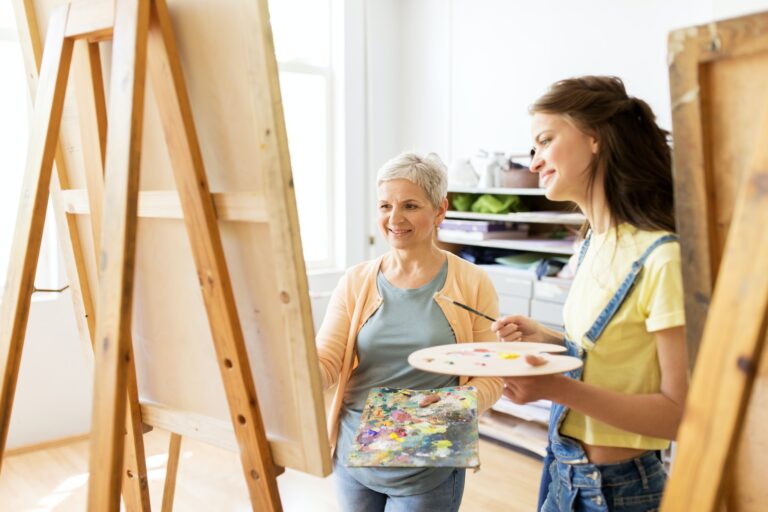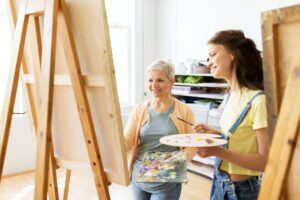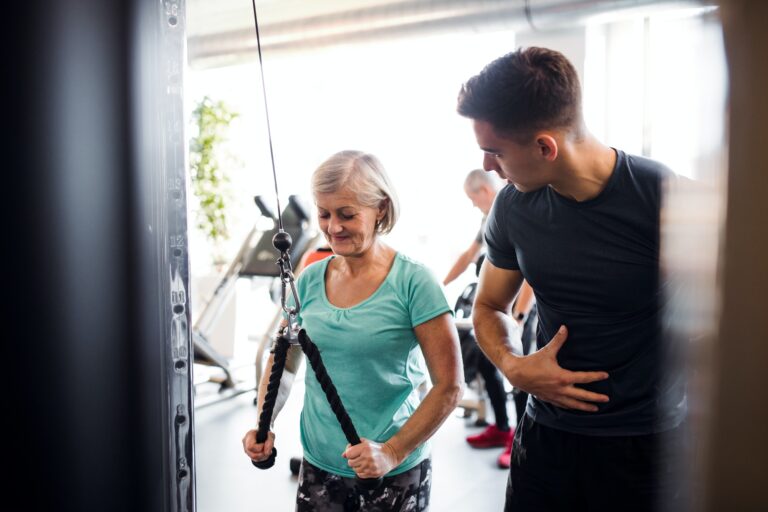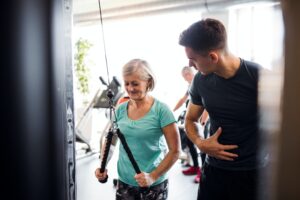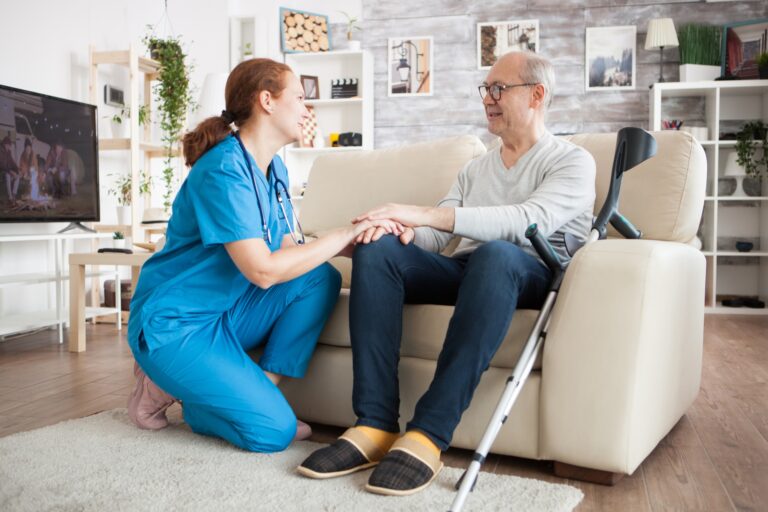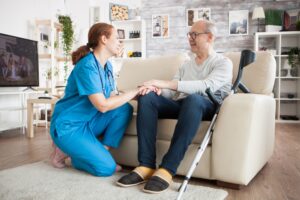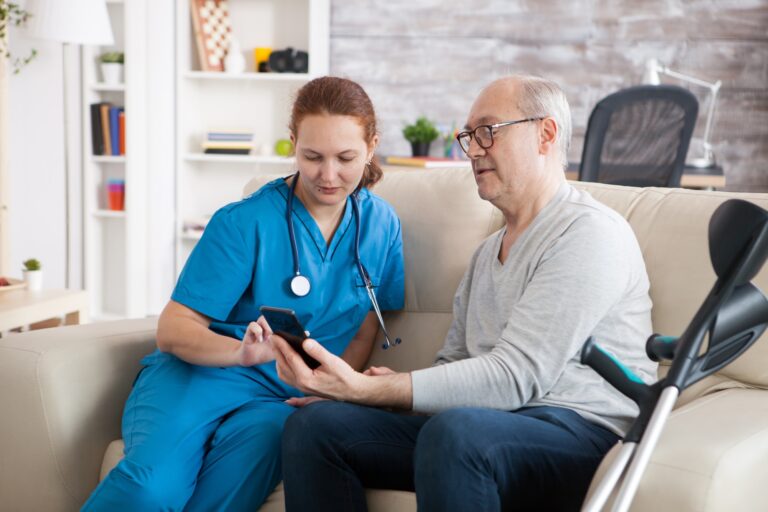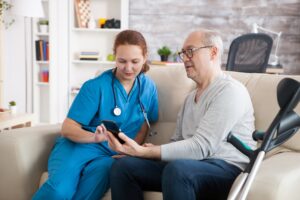 Here at Authentic Life Care under Community nursing to meet your health care needs we provide both clinical and primary health care working with other health care staff. We have dignified support systems built which include showering, dressing, and grooming. Our mission is to provide high quality medical care considering your satisfaction.
Innov Community Participation
Activities and projects in local societies are an indispensable component in getting the best out of the participation, capacity, and inclusion of incapacitated people in society. They can also help to build intergenerational harmony and help to combat social segregation. Here at Authentic Life Care we consider these projects are a means to bring their skills and capability in contributing to local communities and society as a whole.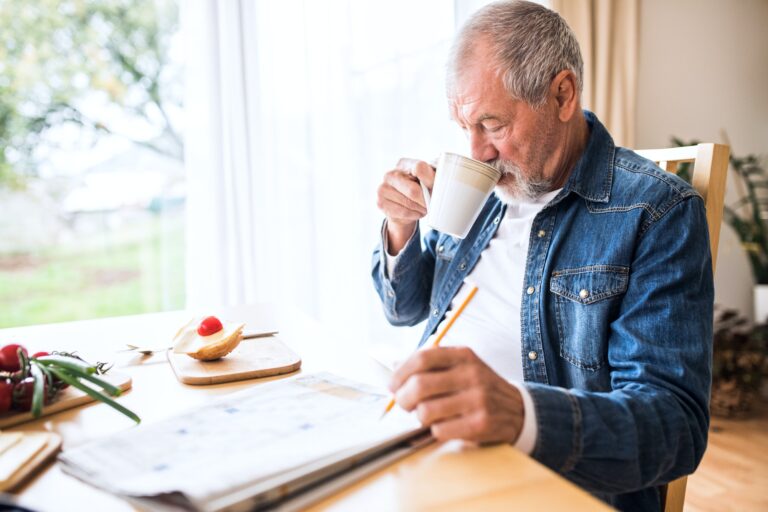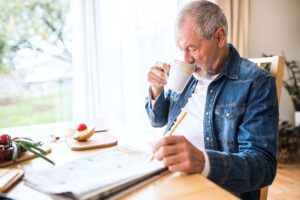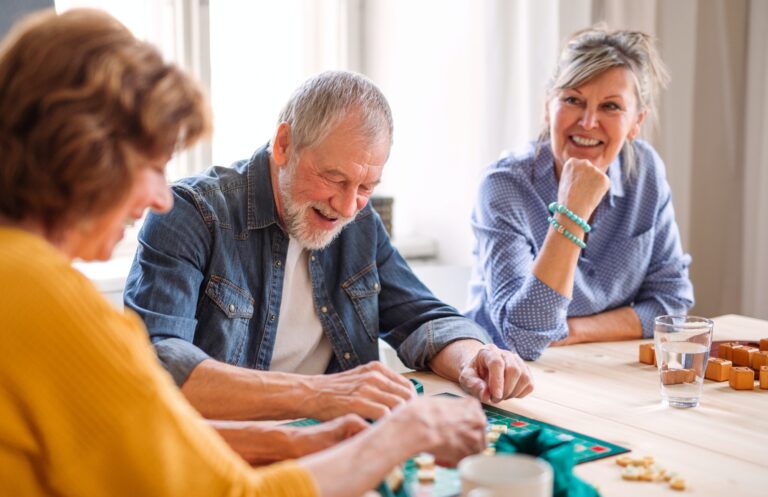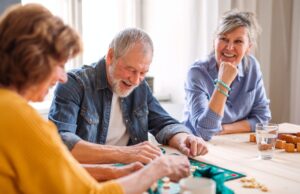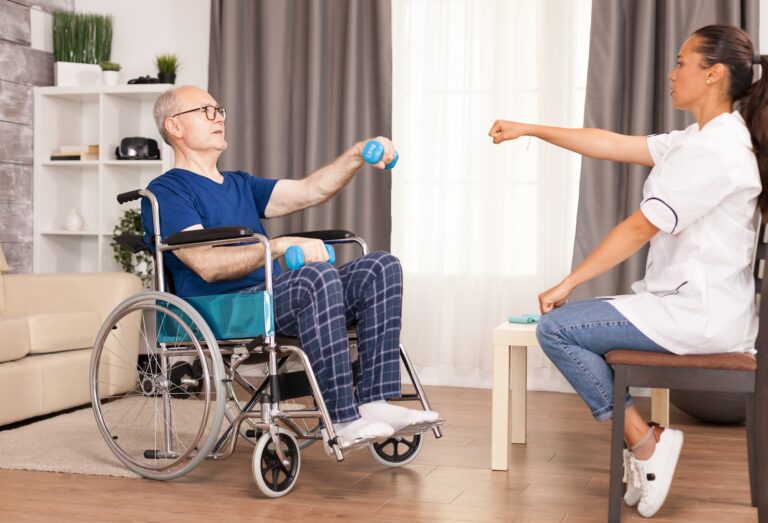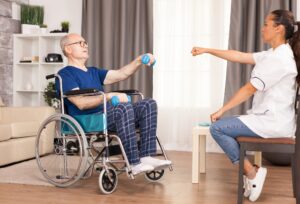 Our specialized carers support you with everyday errands such as light domestic cleaning, laundry and changing the beds so that you can choose other activities to assign your time.
We aim to accommodate your tastes and can prepare delicious and nutritious home-made meals using components and recipes you relish.
From supervising a home delivery to organizing a gardener or even assisting with your pets or shopping, we can help you to coordinate the odds and ends of life.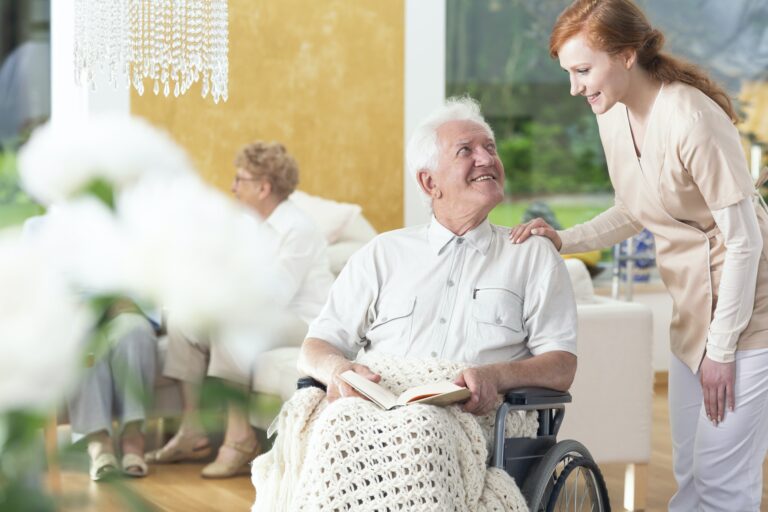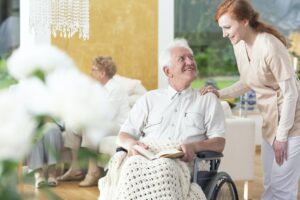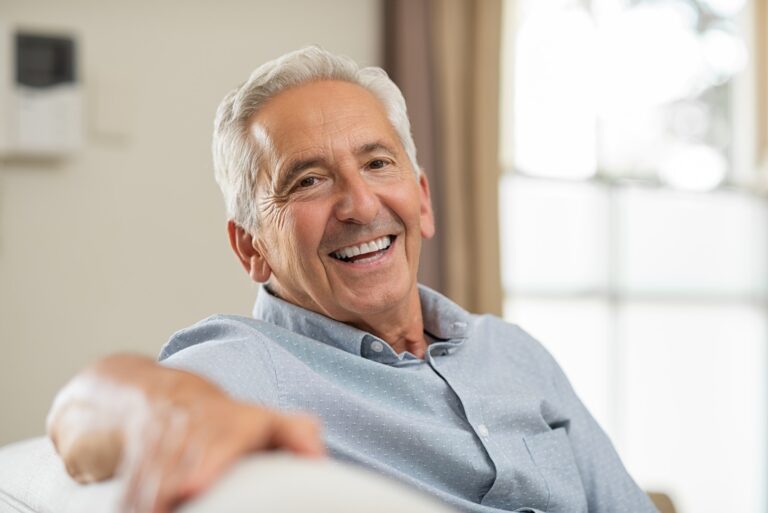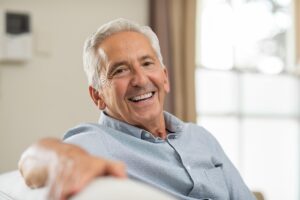 In our lives, we all want a bit of fun. Is it one of your priorities to be able to find and involve yourself in social gatherings, festivals, and other group activities? We can help.
To improve your ability to handle your life independently, and to engage in your community, we may provide short-term or continuous support. To help attend appointments and take part in social events, you can receive help communicating with services and community organizations.
This facilitation will help you with being more proactive in your chosen community with the people and activities you have chosen. Stay connected with people who are significant to you or make new friends and links. Attend group activities like arts and crafts, relaxation groups or fitness groups such as yoga and dance.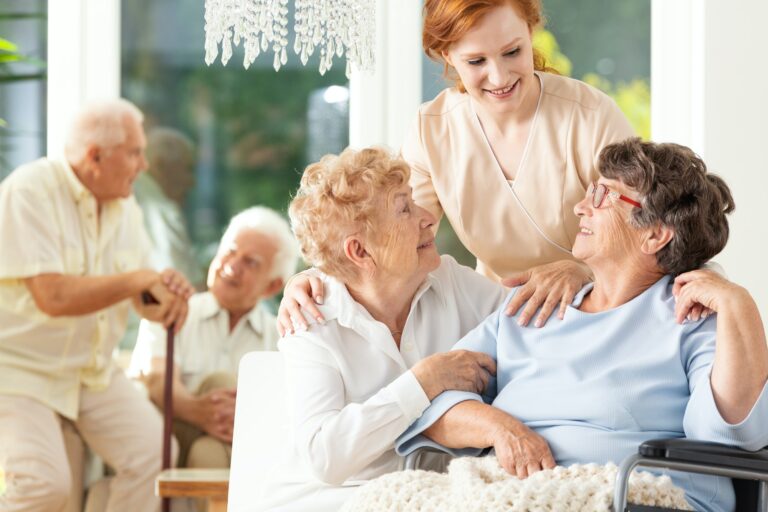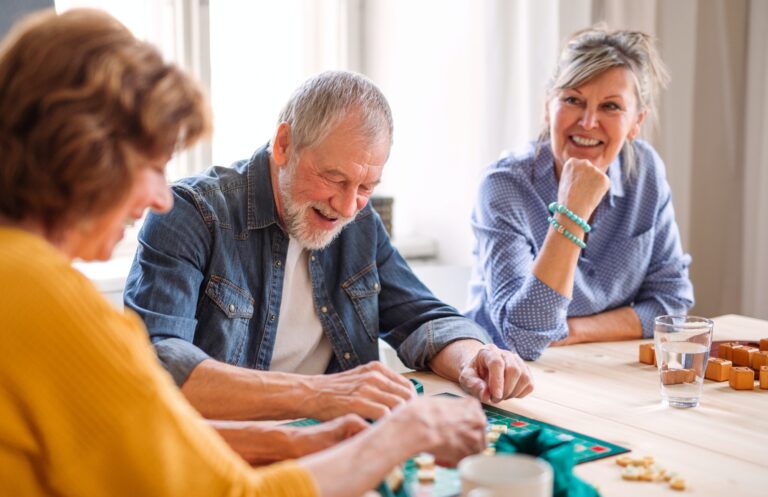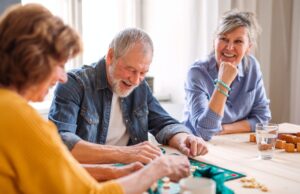 Authentic Life Care is currently trying to launch a Behavior Support Plan (BSP) for the disabled. This plan will assist members in building positive behaviors to replace or reduce challenging/dangerous behavior. The plan may include teaching, improved communication, increasing relationships, and using clinical interventions. Moreover, the program also entices by providing a Behavior Support Team. These Behavior support teams are set up to support individuals with learning disabilities and their families. They may differ in terms of the services they offer; some may offer assessments for diagnosis or provide different strategies to support individuals with their behavior.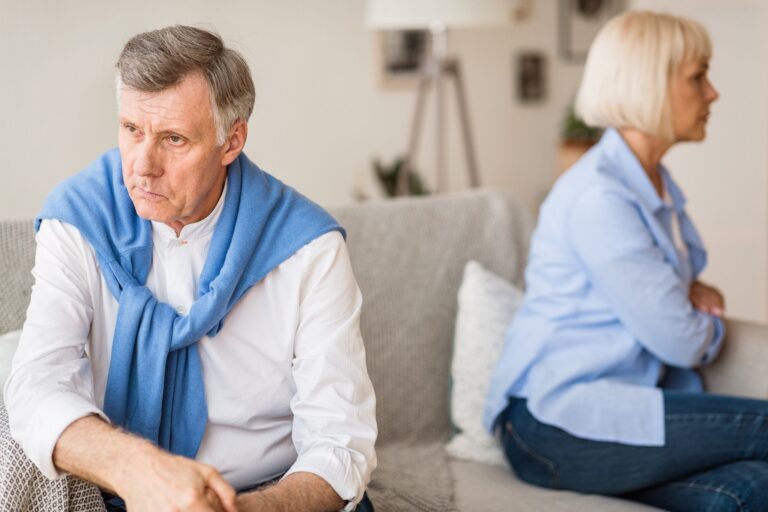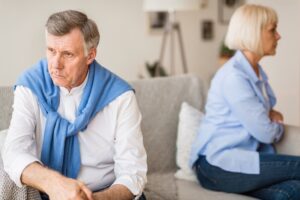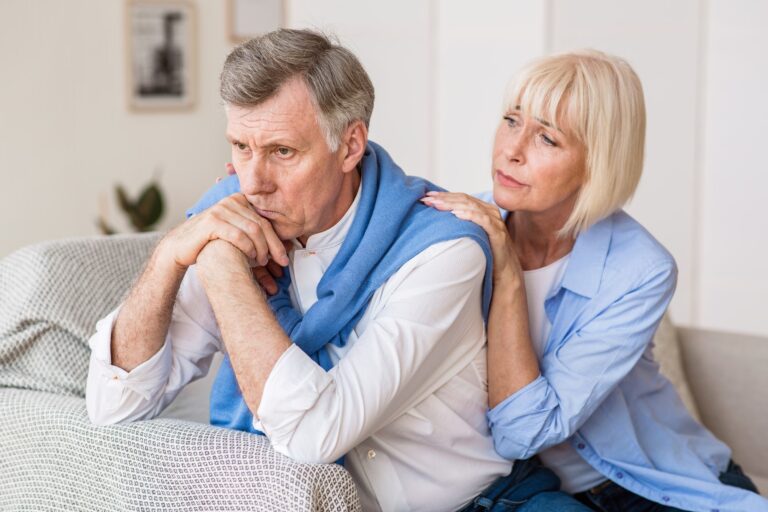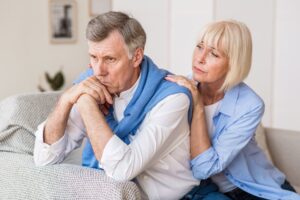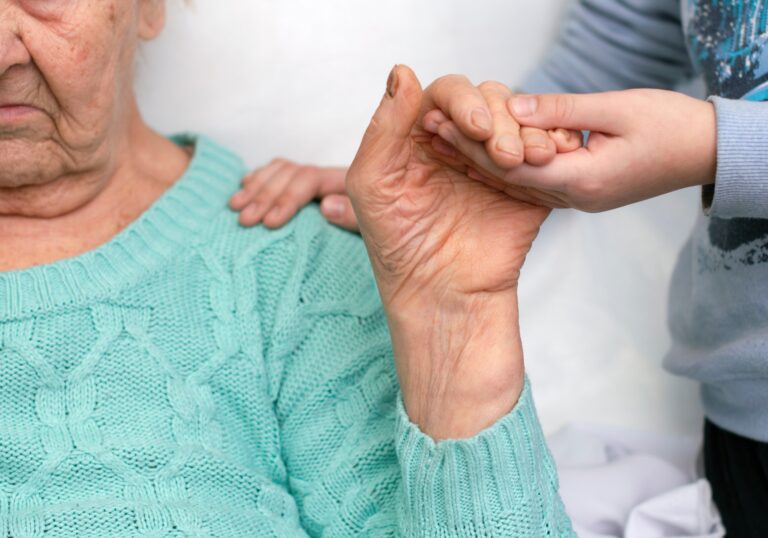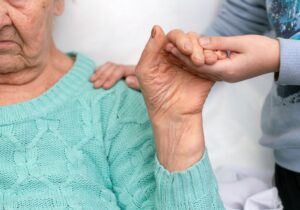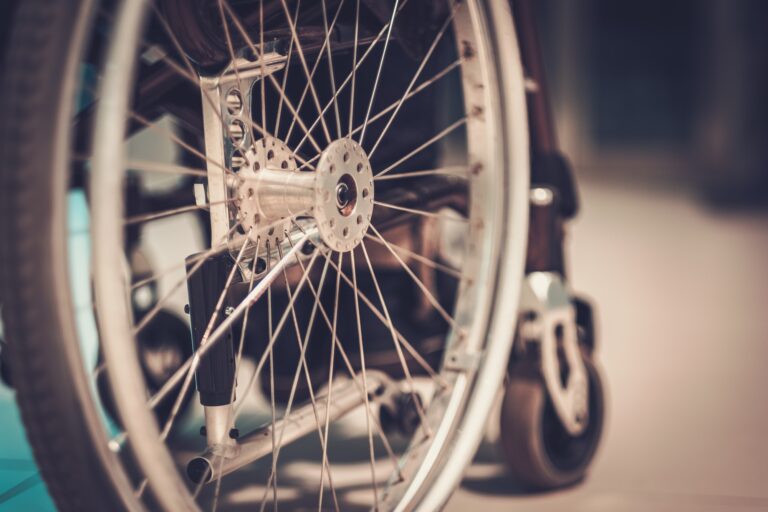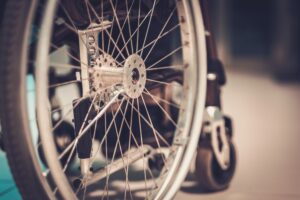 Assist – Life Stage, Transition
We believe disability amenities should be all-inclusive and personalized to suit each individual. This plan includes short and long-term provisions that focus on the establishment of the participant's ability to coordinate their supports, and to support them to live at home and contribute to their community.
Development of your daily living and life skills focuses on developing the activities undertaken by you and your work to increase your ability to live as autonomously as possible. Including supports to improve your capability to travel and practice public transport self-sufficiently. Short and long term supports attentive on firming your ability to coordinate your supports including support connection and coordination of supports and life stage planning including mentoring peer support and individual skill growth.
Authentic Life Care supports people with disability to improve their quality of life through a range of therapeutic support services that bring about positive change.
Authentic Life Care has designed a multidisciplinary of team skilled in Allied Health Professionals including Psychologists, Occupational Therapists, Speech Therapists, Clinical Nurse Specialists and Exercise Physiologists.
We work together in a team to get great outcomes and to improve the lives of people with disability in areas including: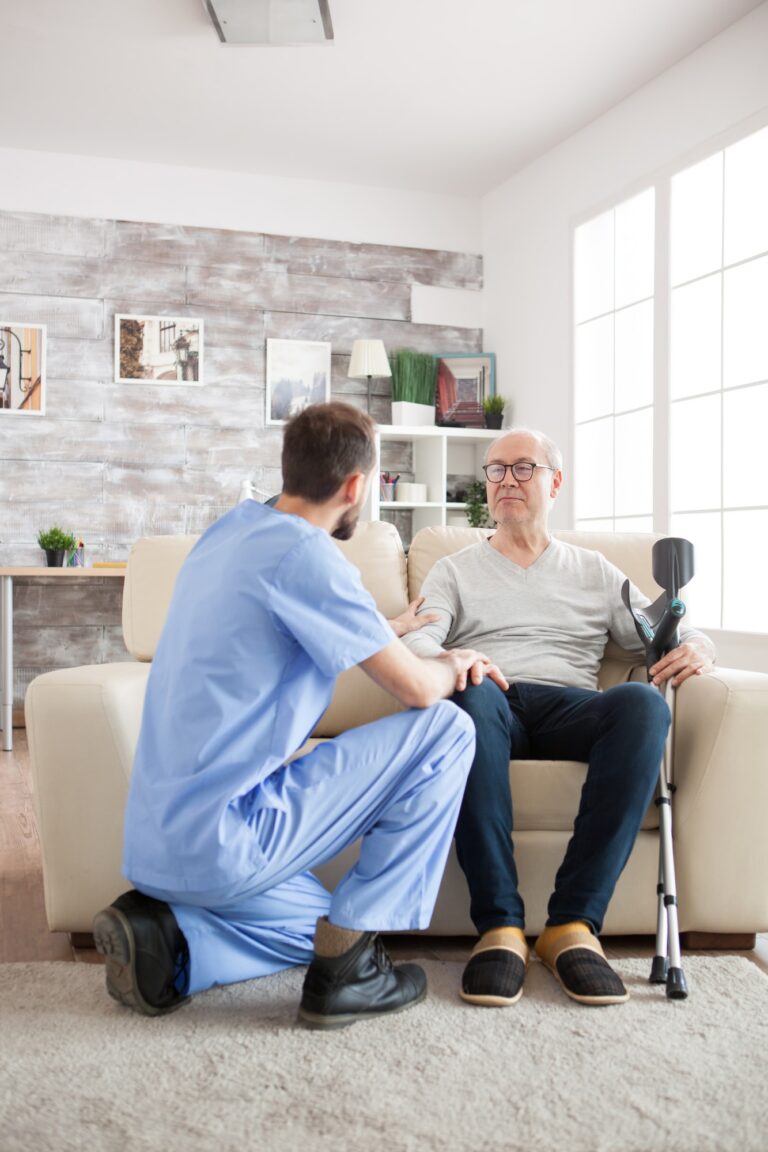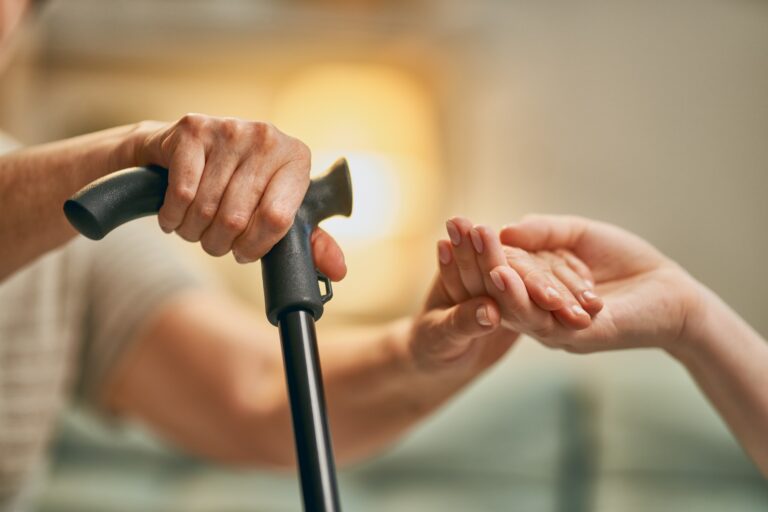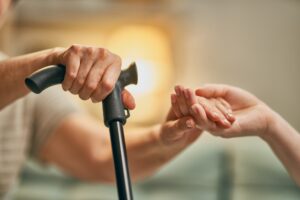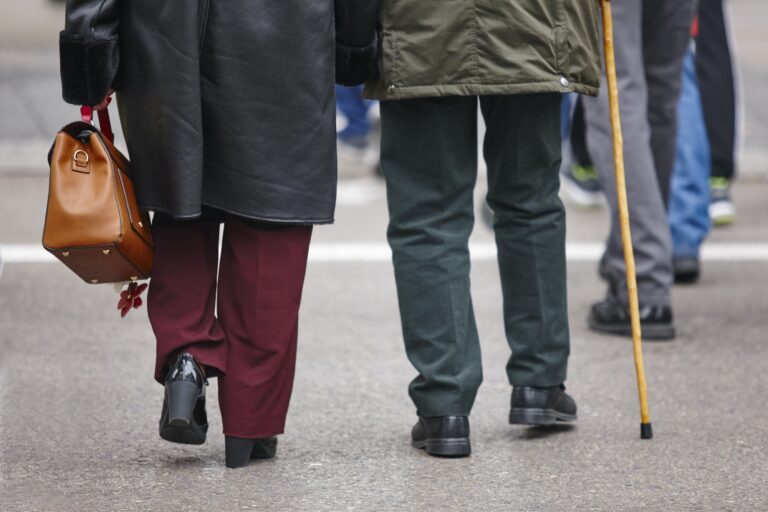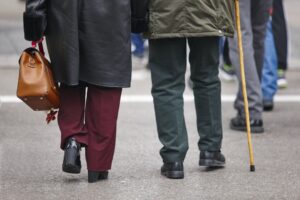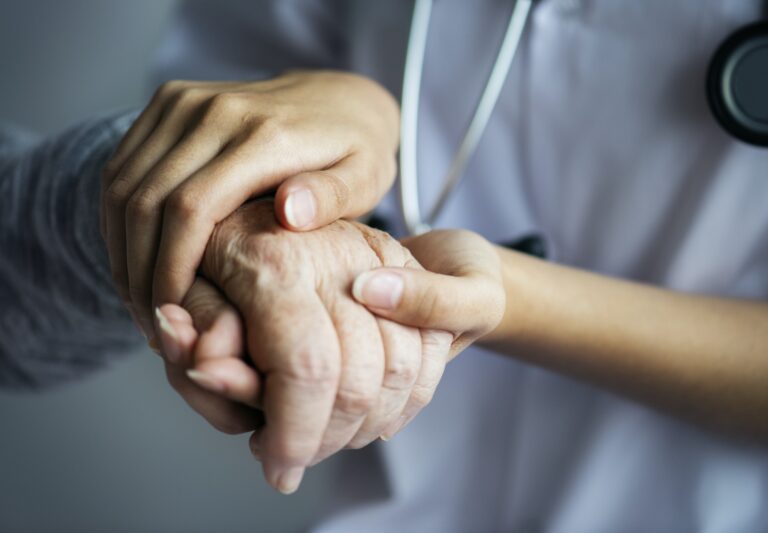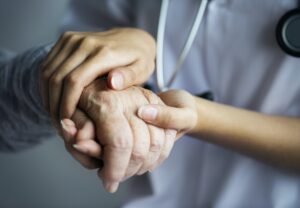 At the Authentic Life Care, we understand how important it is to find the best options to meet your needs. Our Support Coordination staff is skilled at working with you to help you find and choose providers and link you to the best value and quality services available. Through our Support Coordination services, Authentic Life Care helps you achieve your goals and ensures your services are delivering on the outcomes that you need.
Our Support Coordination teams are local people, who know their regions and who are highly skilled at sourcing a diverse range of supports from specialist disability to therapeutic services and mainstream supports.
Our Support Coordinators take a focus in supporting you to strengthen your own capabilities to manage your supports into the future to guarantee you can get the most out of your package and the most out of life.
Here at Authentic Life Care the interpreter service for the disabled aims to promote the possibilities of persons with hearing impairment, vision and hearing impairment or speech impairment to be lively members of civilization on equivalent terms with others.
Interpretation means the broadcast of a message through sign language or some other equivalent communiqué method. Interpreter service is available in the Finnish sign language and the Finnish-Swedish sign language.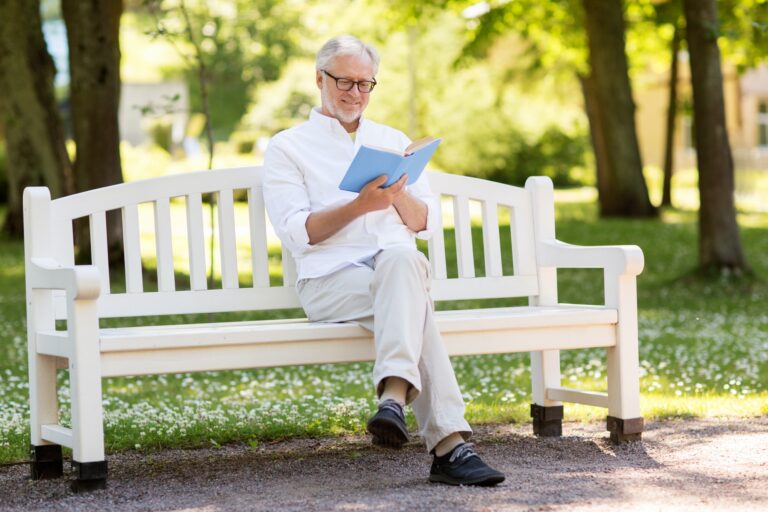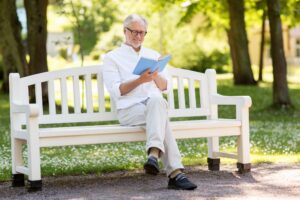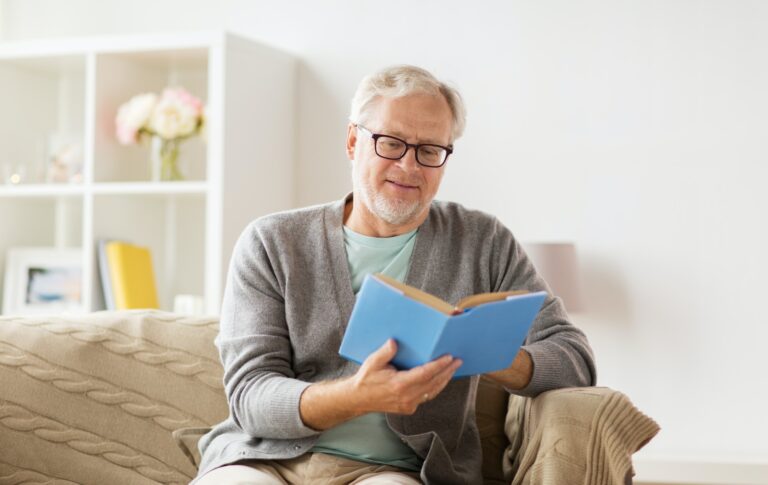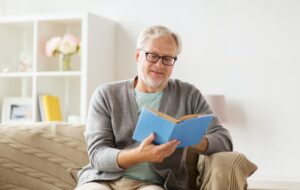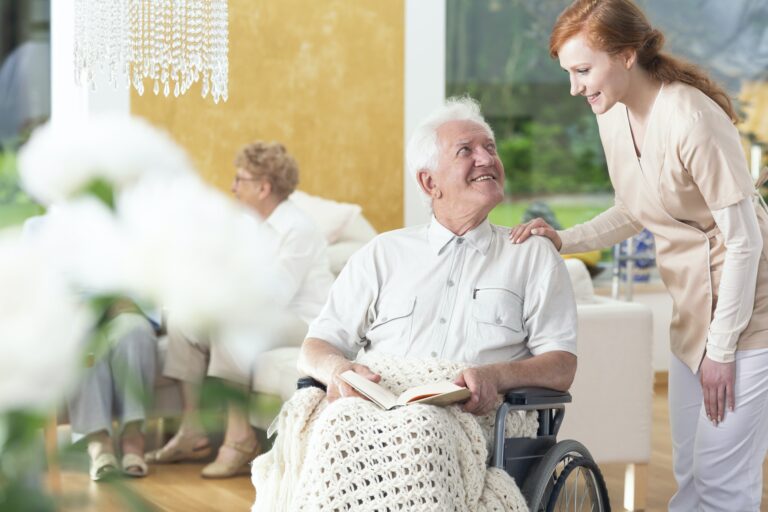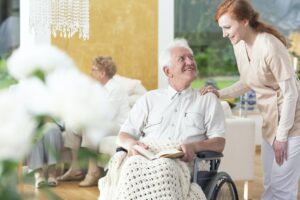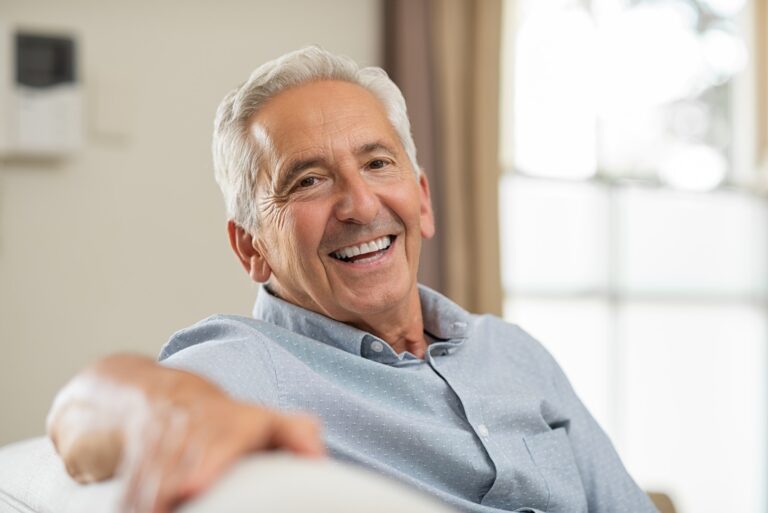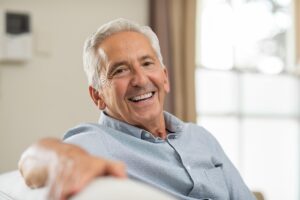 To help achieve your goals we will discuss a few questions regarding your workout in different areas of life and how you want to mold them that can make your life easy. Considering your goals in life we will make a plan that will provide the right help and support you need.
You are welcome to bring any family member, family friend or any other person that can assist you in making plan. With time If you have decreased or increased need of additional support we will provide you the opportunity to reconsider your goals and extent of help you need.
I you feel you have achieved your goals or you have made enough progress in achieveing your goals and you don't need further additional help, you can contact our customer service but remember you will be heartily welcomed whenever you need our services again in future.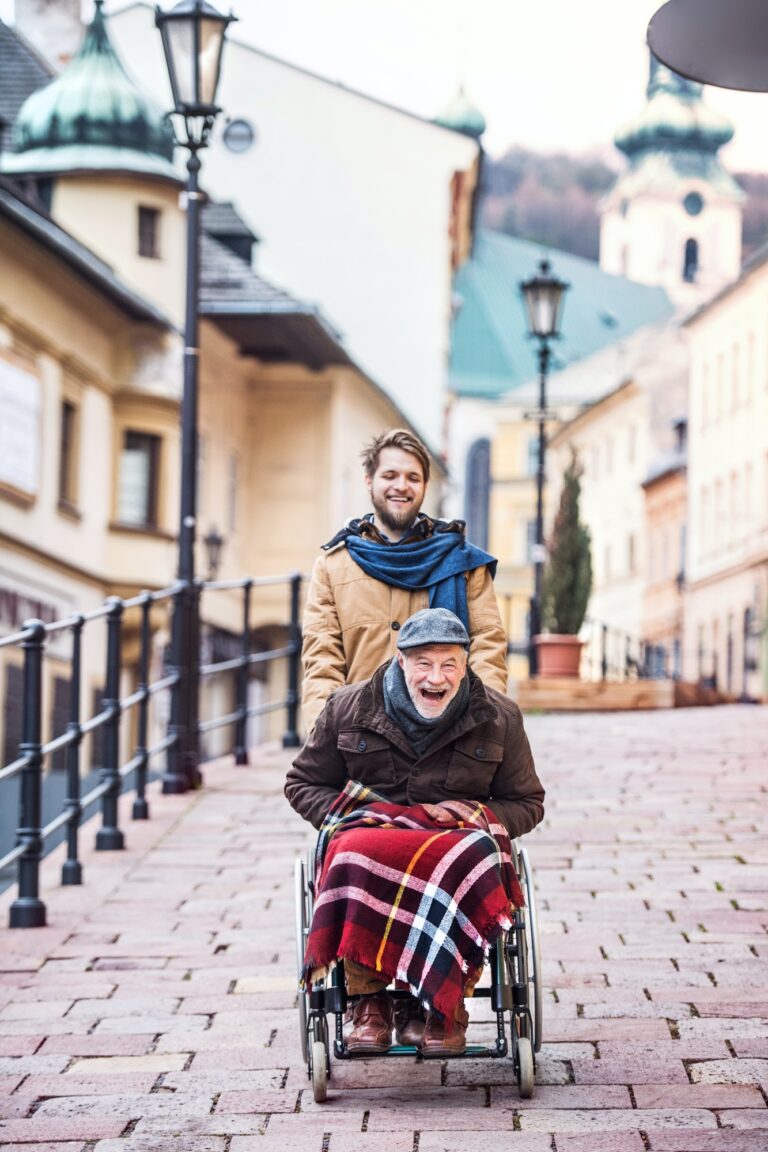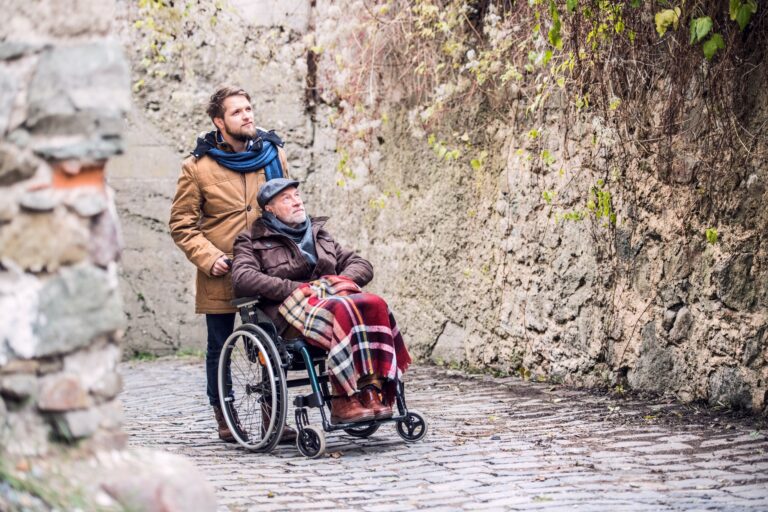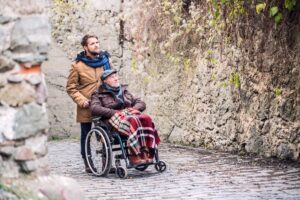 Assisted-Travel/Transport Scheme
Here at Authentic Life Care, we set out our current arrangements for meeting the needs of customers who have significant and permanent disability. We maintain and improve current standards of accessibility to services for people with disabilities or those whose mobility is impaired. We will support independent travel as far as possible, with the principles of information and access elevated across the board so that clienteles with agility complications have more self-assurance in traveling.
Working with the transport service provider teams, we can arrange for: